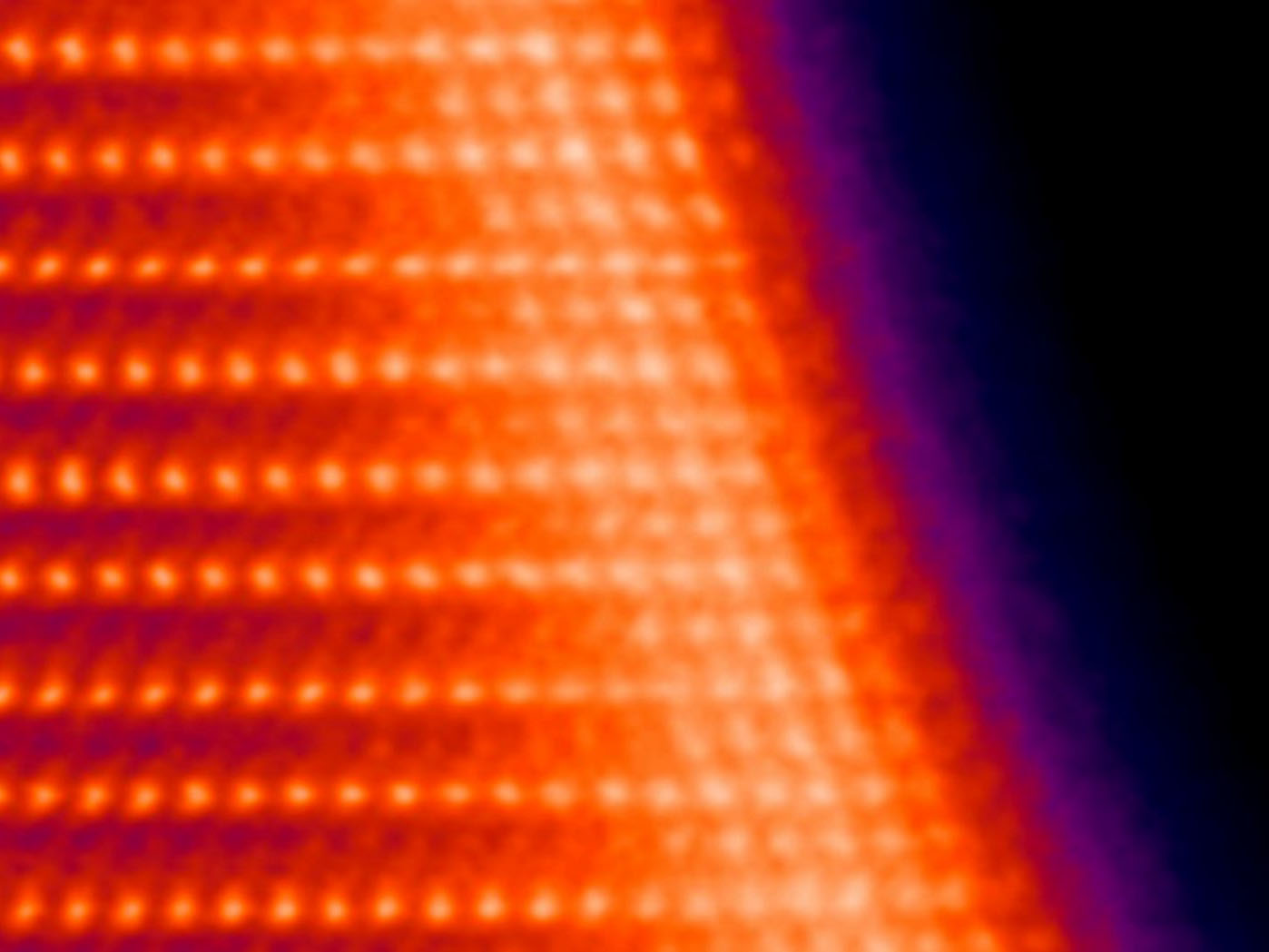 UT researchers are developing novel material syntheses and processing techniques using ceramic, solution-based and other methods, including nanomaterials and thin films. Through advanced ex situ, in situ and in operando characterization of materials and batteries under operating conditions, they are understanding the challenges we must overcome and how to redesign materials.
Synthetic Capabilities
For the production of cathode and anode active materials, current collectors and polymer and polymer blend electrolytes, our equipment and capabilities include co-precipitation systems, milling machines, tube/muffle furnaces, Parr reactors, custom polymerization systems, atomic layer deposition and thin film growth and chemical vapor deposition.
Characterization
Over 100 pieces of equipment and instrumentation at the Texas Materials Institute cover a broad range of microscopic and spectroscopic techniques as well as custom-built, air-sensitive transfer chambers. Other characterization equipment includes BET, TGA/DSC, ICP-OES, GPC, Rheometry, Pycnometry and Karl Fischer Titration.
Advanced Capabilities
Our advanced capabilities for materials synthesis and characterization include the AJA UHV Sputter System and Differential Electrochemical Mass Spectroscopy (DEMS). In UT's new Electron Microscopy Facility in the Texas Materials Institute, capabilities include in situ observation with the Protochips Poseiden Liquid Flow Holder: Electrochemistry Pack and Heating Pack, and Time of Flight Secondary Ion Mass Spectrometer (TOF.SIMS) for chemical substance identification (e.g. composition of the solid electrolyte interphase (SEI) passivation layer). Building on UT's preeminence in electrochemistry, we also have nanoscale scanning electrochemical probe microscopy tools, including SECCM, SICM, and SECM and can complete correlative nanoscale electrochemical imaging.
Faculty in This Area
Michael Aubrey
John Ekerdt
Donglei (Emma) Fan
John Goodenough
Hadi Khani
Brian Korgel
Nathaniel Lynd
Arumugam Manthiram
David Mitlin
Buddie Mullins
Masa Prodanovic
Hang Ren
Jamie Warner
Guihua Yu